Back To All Properties
5 EAST 124TH STREET
East Harlem, Manhattan, NY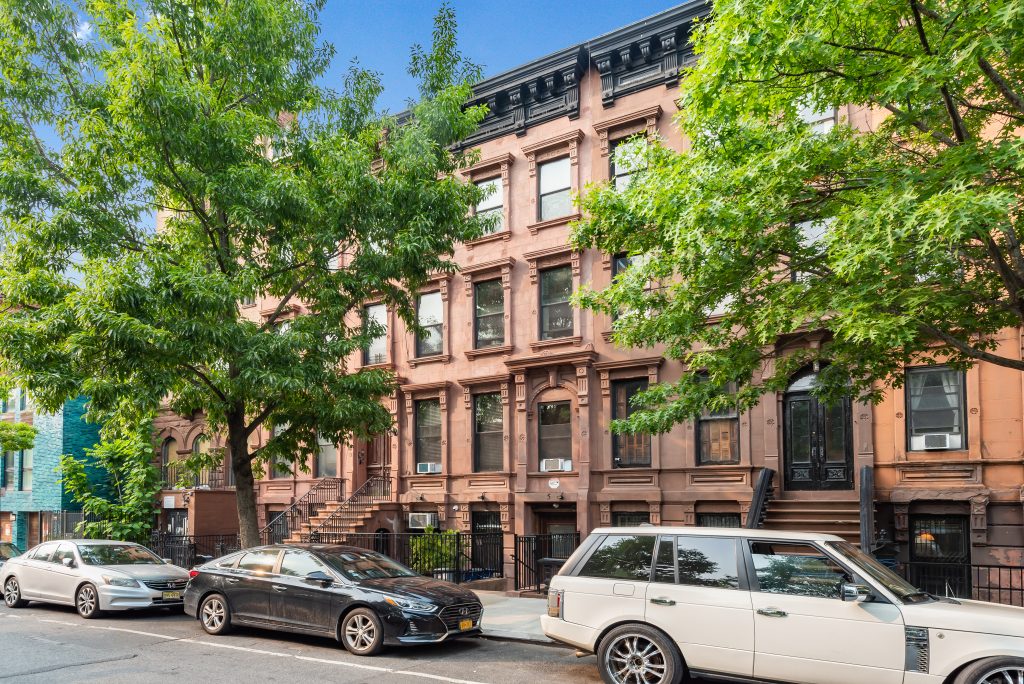 Property Description
Investment Property Realty Group (IPRG) has been exclusively retained to sell 5 East 124th Street. The subject property is located across from Marcus Garvey Park between Madison Avenue & 5th Avenue in East Harlem, Manhattan.
The property offers 8 apartments. All units are rent stabilized. 3 out of 8 units will be delivered vacant and 5 of the units have been renovated. The property is built 20 ft x 48 ft, offering approximately 3,840 square feet total. 5 East 124th Street sits on a 20 ft x 100.92 ft lot.
The property is located within walking distance to 2, 3, A, B, C, D, 4, 5, & 6 subway lines.
Block & Lot:

01749-0006

Neighborhood:

East Harlem

Cross Streets:

5th Ave & Madison Ave

Building Dimensions:

20 ft x 48 ft

Lot Dimensions:

20 ft x 100.92 ft

Units:

8

Total Approx. SF:

3,840

Zoning:

R6A, 125th

FAR:

3.0

Tax Class:

2B
Featured Listings
Washington Heights, Manhattan, NY

$ 980,000

NoMad, Manhattan, New York

$ 0

West Village, Manhattan, New York

$ 0

East Village, Manhattan, New York

$ 0