Back To All Properties
509 3RD AVENUE
Gowanus, Brooklyn, NY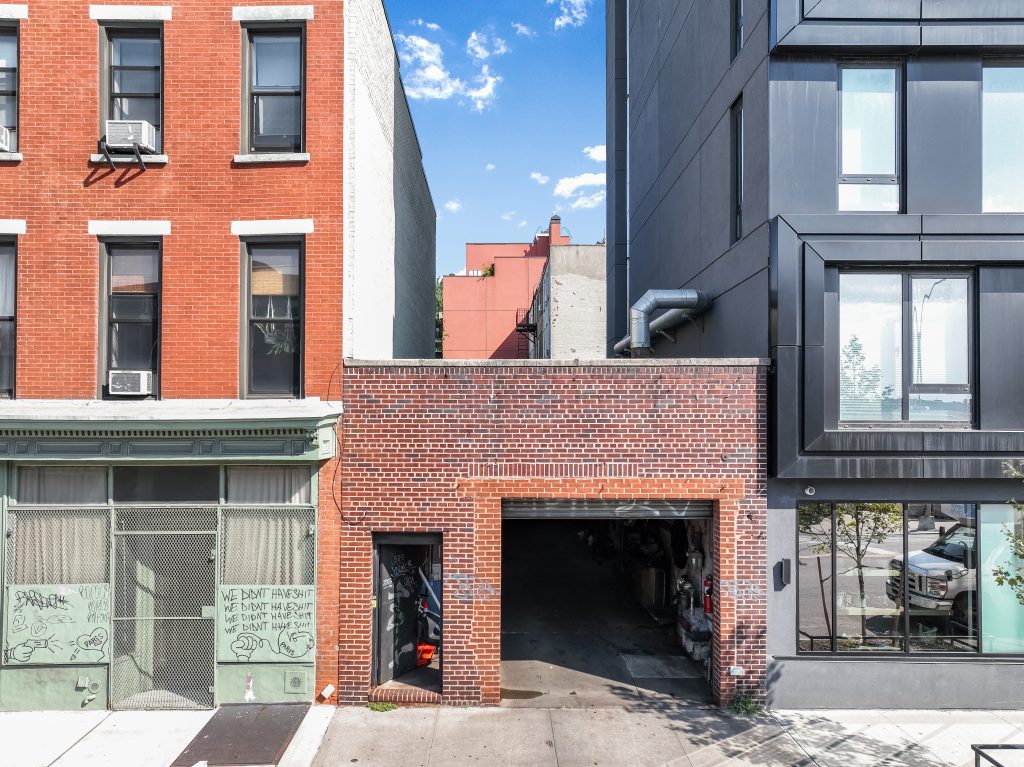 Property Description
Investment Property Realty Group (IPRG) has been exclusively retained to sell 509 3rd Avenue. The subject property is located between 11th & 12th Street in Gowanus, Brooklyn.
The single-story warehouse will be delivered vacant. The property is built full on the lot which is 19.5 ft x 75 ft and totals 1,462 SF. The property is zoned R6A, C2-4 with a 3.0 FAR. As of right, the property allows for 4,387 SF of development potential and by utilizing the structure, it has 2,925 SF of additional air rights.
This is a perfect opportunity to develop a residential or commercial property in prime Brooklyn.
The property is located within walking distance to the F, G & R subway lines.
Block & Lot:

01021-0003

Neighborhood:

Gowanus

Cross Streets:

11th St & 12th St

Building Dimensions:

19.5 ft x 75 ft

Lot Dimensions:

19.5 ft x 75 ft

Units:

1

Total Approx. SF:

1,462

Zoning:

R6A, C2-4

FAR:

3.0

Tax Class:

4