Back To All Properties
698 MACON STREET
Bedford-Stuyvesant, Brooklyn, NY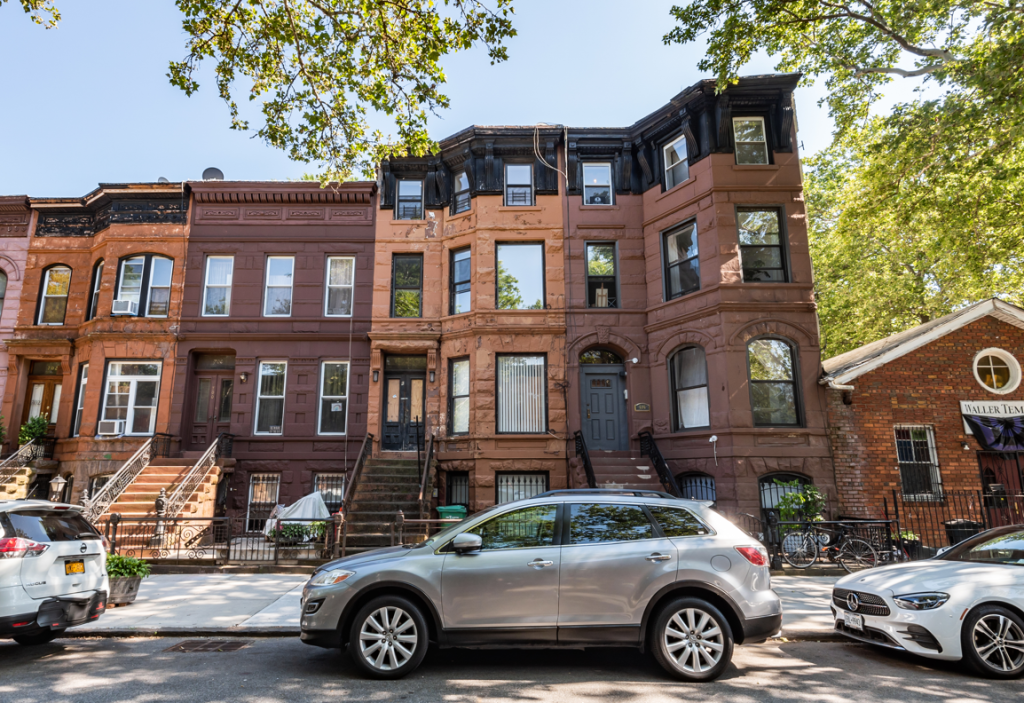 Property Description
Investment Property Realty Group (IPRG) has been exclusively retained to sell 698 Macon Street, located between Ralph & Howard Avenue on a treelined brownstone block in Bedford-Stuyvesant. The building is a legal 3 family, has 4 stories plus a cellar and is built 18 ft x 45 ft, offering approximately 3,360 square feet. The lot is 18 ft x 100 ft with a large backyard. The building is delivered vacant.
Current ownership has approved plans to convert the building to a 4 family residence. The top floor was renovated along with a new central boiler, hot water heater, electrical and plumbing risers. The other floors are in need of renovation. New ownership has the ability to convert to a 4 family, or keep as a 3 family. The building also presents the opportunity for a new homeowner to convert to a single family or two family residence.
The property is located within walking distance to the J & C subway lines and Saratoga Park. It is near an array of strong retail along Broadway and Malcolm X Blvd. It is near all the amenities of new bars, restaurants, cafes, and artisan shops that Bedford-Stuyvesant has to offer.
Neighborhood:

Bedford-Stuyvesant

Cross Streets:

Ralph & Howard Ave

Building Dimensions:

18 ft x 45 ft

Lot Dimensions:

18 ft x 100 ft

Units:

3

Total Approx. SF:

3,240

Zoning:

R6B