Back To All Properties
884 BROADWAY
Bedford-Stuyvesant, Brooklyn, NY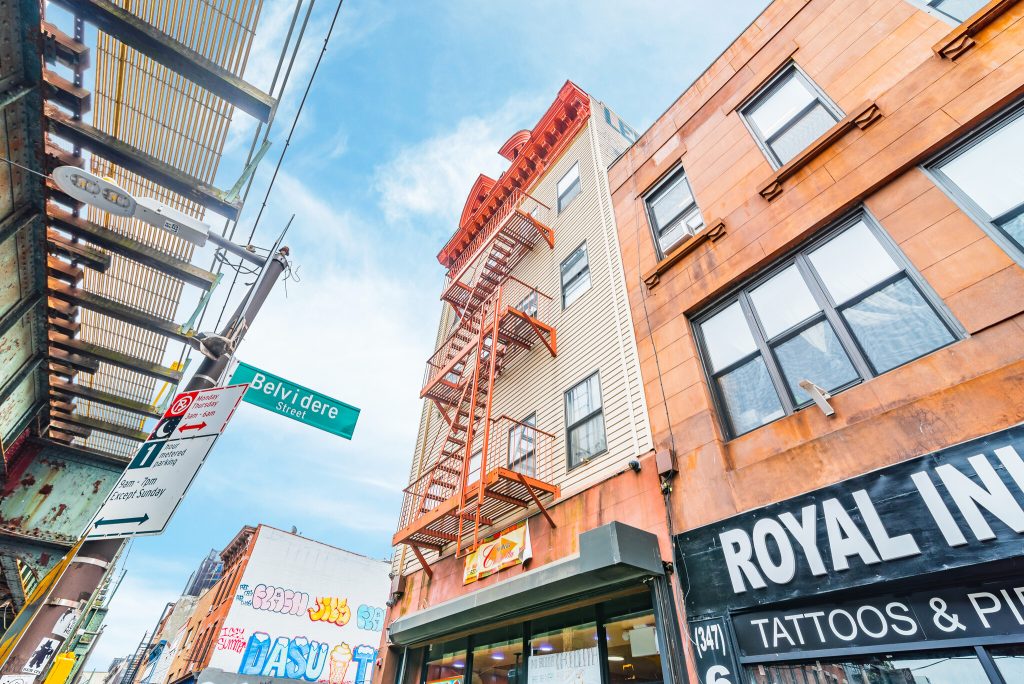 Property Description
Investment Property Realty Group (IPRG) has been exclusively retained to sell 884 Broadway, located on the Corner of Stockton & Locust Street. The ground floor is built 25 ft x 75 ft and the upper floors are built 25 ft x 60 ft, offering approximately 6,375 square feet. The lot is built 25 ft x 95.83 ft.
884 Broadway is a well kept building with 6 free market residential apartments and 1 storefront. The building was gut renovated in 2003 and a new Certificate of Occupancy was obtained. There are 6 (six) spacious 1 Bedroom/1Bath apartments.
The property is located within walking distance to the J & M subway lines. It is also near an array of strong retail along Broadway. It is near all the amenities of new bars, restaurants, cafes and artisan shops that Bedford-Stuyvesant has to offer. Several new construction projects in the area and a state of the art modern office/work space finishing construction in 2022 directly next door.
The building went through substantial rehabilitation in 2003.
Neighborhood:

Bedford-Stuyvesant

Cross Streets:

Stockton & Locust St

Building Dimensions:

25 ft x 75 ft

Lot Dimensions:

25 ft x 95.83 ft

Units:

6

Total Approx. SF:

6,375

Zoning:

C4-4L EC-4