Back To All Properties
64 LOTT AVENUE
Brownsville, Brooklyn, NY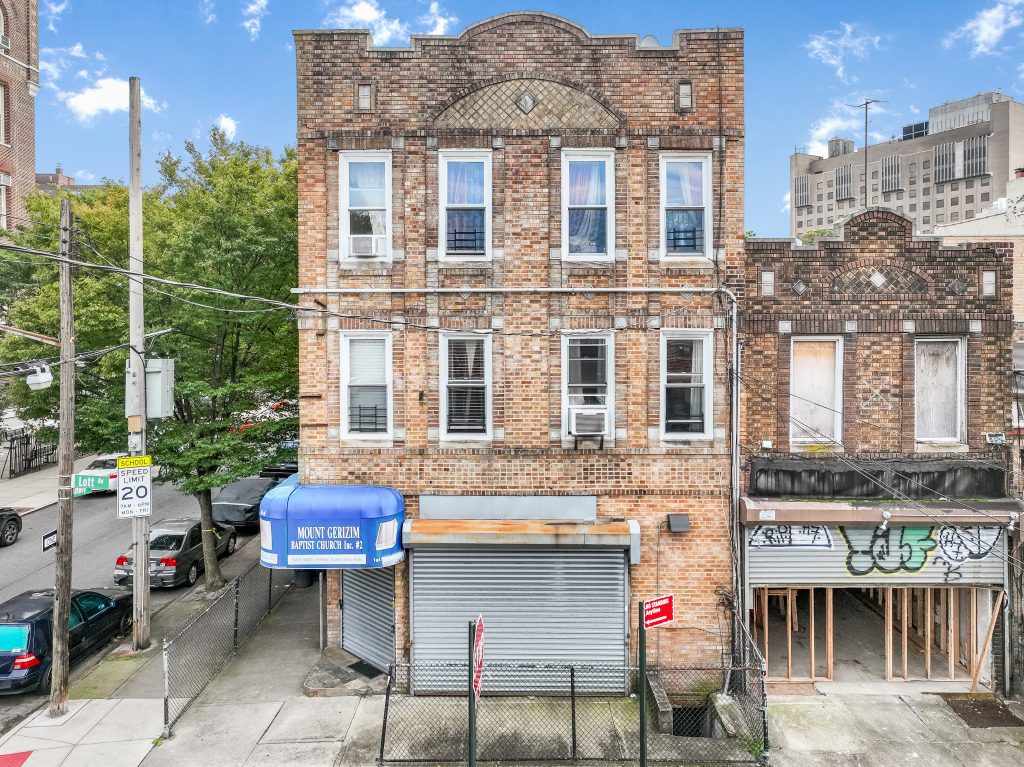 Property Description
Investment Property Realty Group (IPRG) has been exclusively retained to sell 64 Lott Avenue. The subject property is located on the corner of Lott Avenue & Amboy Street in Brownsville.
The property offers 5 free-market apartments over 1 commercial unit. The property is built 25 ft x 72 ft, offering approximately 5,600 square feet (includes 200 Sf garage). The lot is built 25 ft x 90 ft.
All the apartments are currently configured as 2BR layouts. The building offers immediate value-upside with 3 of the 6 apartments being MTM and all units currently below market. The rear units are easily convertible to 3BR and program rents in the neighborhood are paying up to $2,257 for 2BR apartments and $3,188 for 3BR apartments.
Block & Lot:

03621-0039

Neighborhood:

Brownsville

Cross Streets:

Corner of Amboy St & Lott Ave

Building Dimensions:

25 ft x 72 ft

Lot Dimensions:

25 ft x 90 ft

Units:

6

Total Approx. SF:

5,600

Zoning:

R6

FAR:

2.2

Tax Class:

2A