Back To All Properties
976 SUTTER AVENUE
East New York, Brooklyn, NY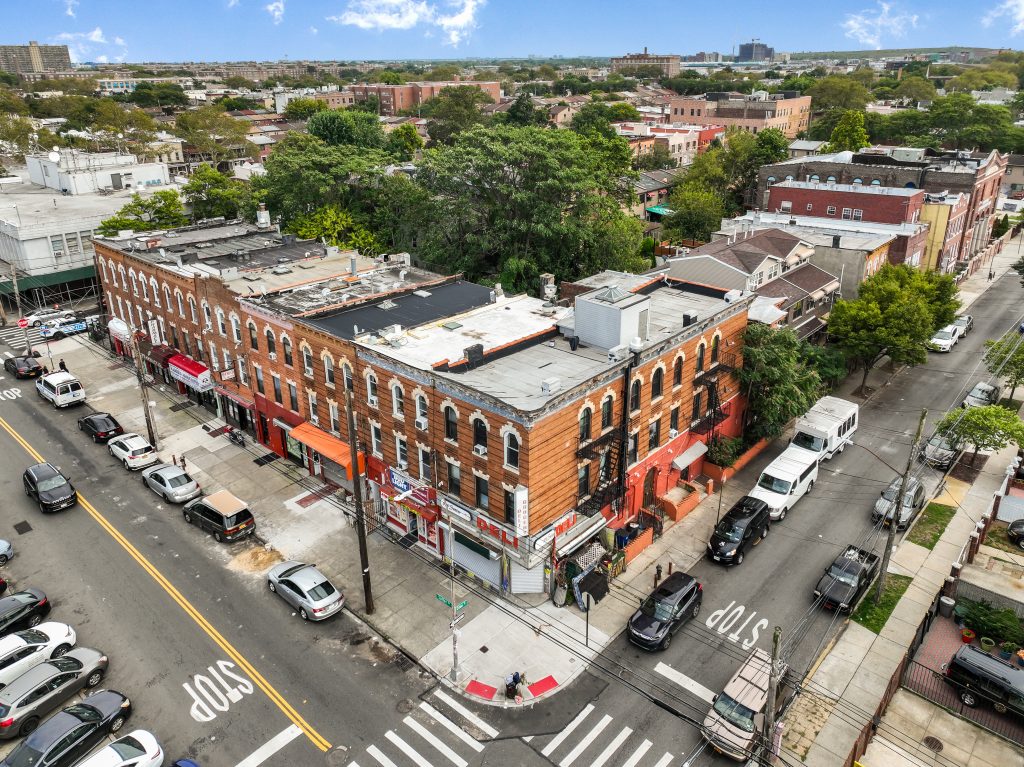 Property Description
Investment Property Realty Group (IPRG) has been exclusively retained to sell 976 Sutter Avenue. The subject property is located on the corner of Sutter Ave & Elton St in East New York, Brooklyn.
The property is a free-market corner mixed-use asset with 5 residential units and 1 commercial unit. All residential units are currently 2 BR layouts and are leased to program tenants at an average rent of $2,358 per month.
The retail unit is currently vacant offering end-user potential to operate a business and benefit from the income to help support financing.
This property is perfect for end-users and yield driven investors looking to purchase a free-market corner asset in a protected tax class with strong in-place cash flow.
Block & Lot:

04050-0016

Neighborhood:

East New York

Cross Streets:

Corner Of Sutter Ave & Elton St

Building Dimensions:

20 ft x 67 ft

Lot Dimensions:

20 ft x 75 ft

Units:

6

Total Approx. SF:

4,180

Zoning:

R5, C2-3

FAR:

1.25

Tax Class:

2A