Back To All Properties
23-53 ROME STREET
Newark, New Jersey, NJ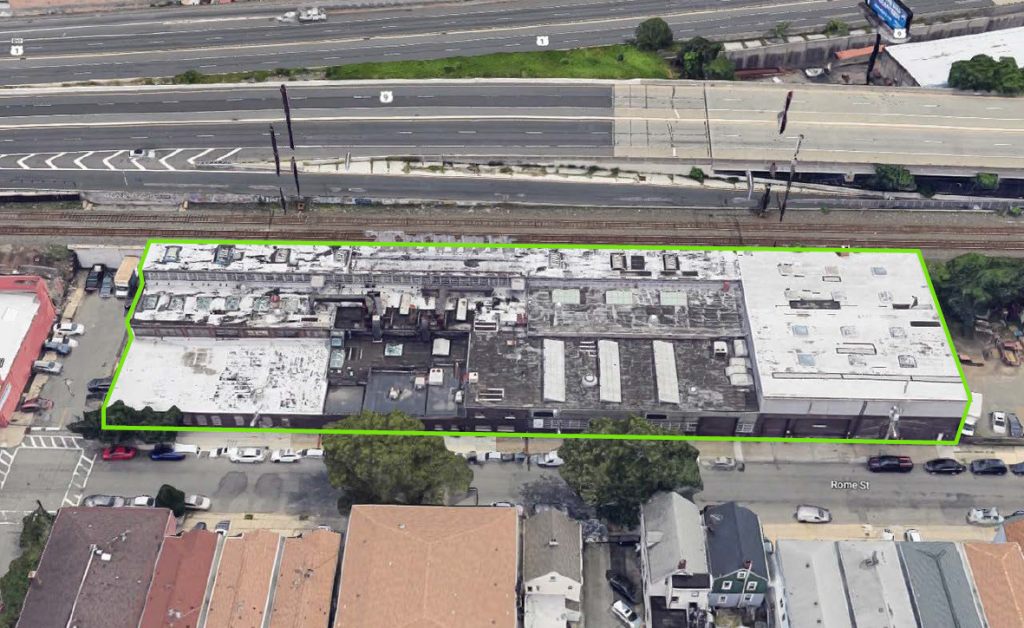 Property Description
EXECUTIVE SUMMARY
IPRG NJ, as the exclusive broker, is proud to present the fee simple sale of 23-53 Rome St in the Ironbound neighborhood of Newark, NJ (the "Property"). The Property is a 42,625 square-foot industrial warehouse located on a 45,000 square-foot plot of land. The complex is currently leased by American Fur & Felt.
The Property is conveniently located on the corner of Rome St and Niagara St. The Property has an 80' billboard overlooking Route 1 & 9, which has thousands of travelers every day. Two blocks to the Property is a new community development along Rome Street. The development is an active recreational space including athletic fields, a playground, walkways, and amenities.
Ironbound is a highly sought after neighborhood in Newark because of the fantastic culinary and retail corridors such as Ferry St. Historically, investors have been able to achieve the highest rents in Newark in this neighborhood.
The new 28-50 McWhorter St development is located approximately a mile west of the Property. The development is a 12-story build with 403 residential units. 25-50 McWhorter St is currently under construction.
INVESTMENT HIGHLIGHTS
1. Industrial Tenant: The complex is currently leased, owned, and operated by American Fur & Felt. Projected rents for this property are $14-$19/SF.
2. Opportunity Zone: The site is located within a qualified opportunity zone, giving investors the ability to defer capital gains.
3. Approved Plans: The property has approvals for 109 residential units. There is an opportunity to increase the unit count.
4. Ironbound Neighborhood: The Ironbound is a historic and prized neighborhood of Newark, which consistently achieves the highest rents.
5. Location, Location, Location: The Property is conveniently located less than a mile away from Port Newark and the Newark Airport.
Block & Lot:

2081 & 32/57

Neighborhood:

Newark

Units:

1

Total Approx. SF:

42,625

Zoning:

I-1
Exclusive Agents
NJ MANAGING PARTNER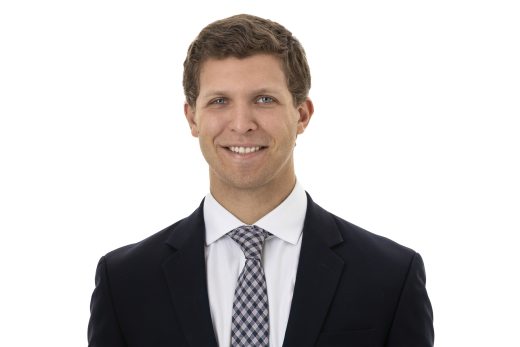 ASSOCIATE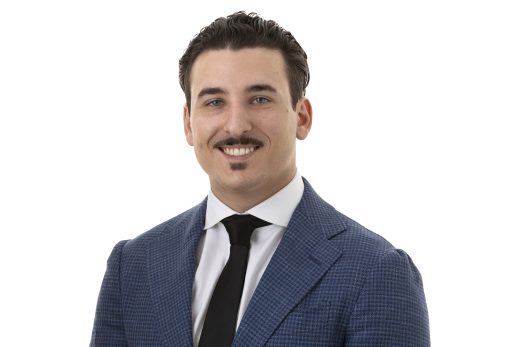 ASSOCIATE