We create real estate strategies that drive superior outcomes
What We Do
IPRG is a Leading NYC Real Estate Investment Sales Brokerage and Advisory Firm. We specialize in the sale and advisory of multifamily, mixed-use, and development-site properties, with the members of the firm having completed the sale of over 725 properties for over $2.2 Billion.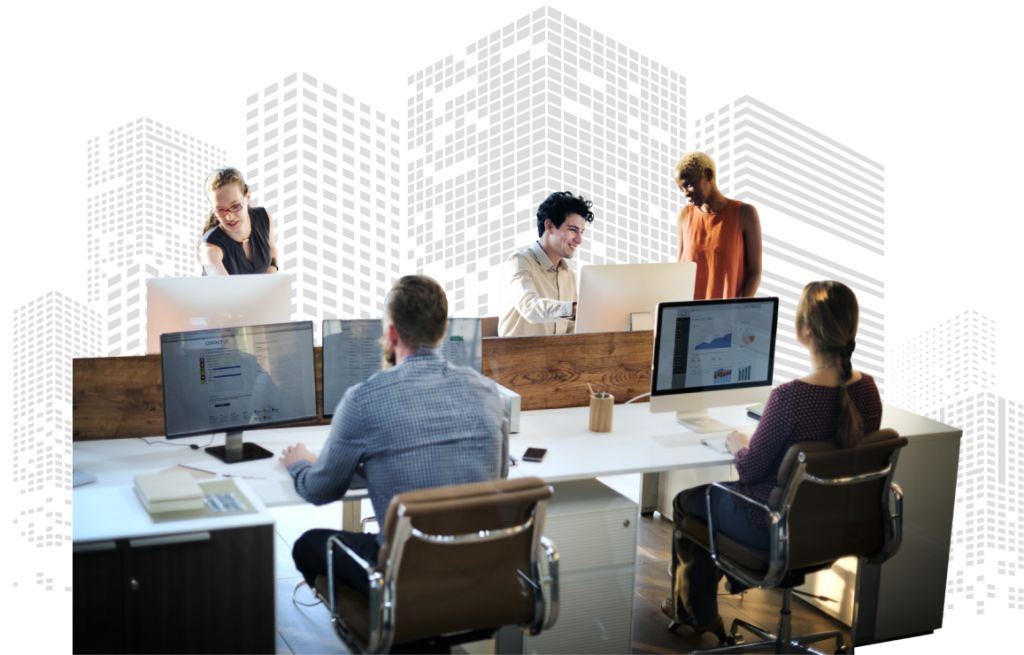 Frequently Asked Questions
When should you invest in NYC?

There's no time like the present. With New York real estate making a rebound, the time to invest in NYC real estate is now.

How to choose a broker right for you?

Using the wrong broker can cost you your investment. Make sure to choose a broker like us who understands your investment needs, and has the track record, knowledge, and sales experience to get you the best value for your sale.

How do I find out what my property is worth?

We provide transparent and accurate property valuations for property owners with our proprietary market tracking data. We can unlock the true value of your investment with a few clicks of a button. Request a property valuation today.

Why is a broker important when renting a commercial space?

Brokers actively search for the right space and negotiate on a tenant's behalf while for a landlord, brokers actively search to bring the right tenant and will vet them out to make the right fit.

How do I know if the retail unit is a good fit for my goals?

We use our vast database to strategically place your business in the best location with the best traffic and least vacancy.
Don't Take Our Word for it Read What Our Clients Have to Say
I used this company to sell my family's building that we owned for 40+ years. I was very impressed by the professionalism and overall experience of dealing with IPRG. They even got me a closing gift for me and my wife. I would highly recommend them. 10/10.

Jake Long

Independent Owner

Positive: professionalism and responsiveness is what you get working with the expert real estate team at IPRG.

Sarah Zhu

Real Estate Investor

IPRG's team of brokers are awesome and talented at getting the best price for selling investment properties. They respond fast with excellent advice all the time, and are our go to whenever we are interested in a new deal.

Donald Frederick

Real Estate Investor