Back To All Properties
304 WATER STREET
Vinegar Hill, Brooklyn, NY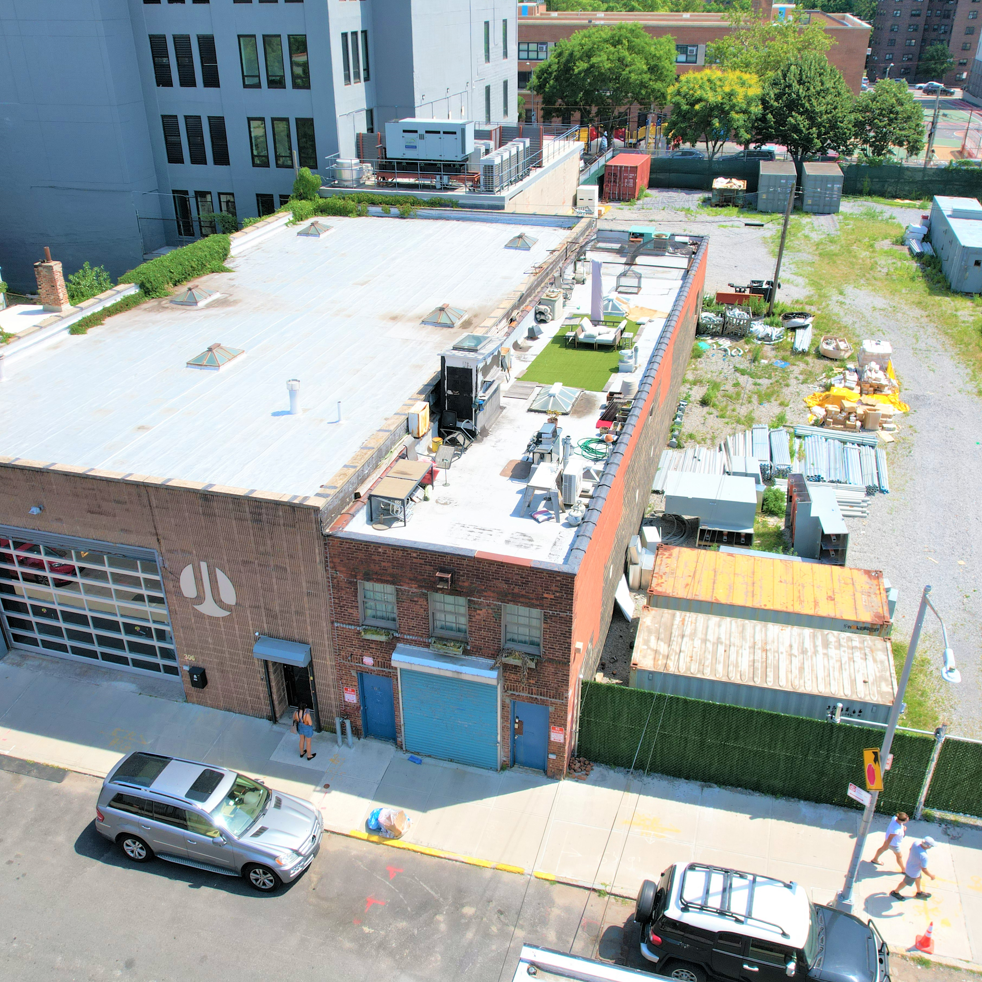 Property Description
Investment Property Realty Group (IPRG) has been exclusively retained to sell 304 Water Street, located on the corner of Hudson Avenue & Gold Street in Vinegar Hill. The property is conveniently located a few blocks from the entrance to Manhattan Bridge, the Brooklyn Bridge, and Interstate 278.
Each floor is built 18.75 feet x 100 feet on two floors, totaling 3,700 SF. The ceiling height on the first floor is 8 feet, 7 inches and the second floor is 6 feet, 7 inches. The two story space allows for residential and semi-industrial use. The semi-industrial portion, is on the 1st and 2nd level. The residential portion is on the 2nd level. The allowable uses, according to the Certificate of Occupancy, for the industrial portion, are Use Group 16, which allows for uses such as sign painting, motorcycle rentals, artist space, photography use, sculptor, carpenter, woodworking shop, animal hospital, machinery sales, poultry services, automotive repair, and dry cleaning.
This can also be a live/work use. The property will be delivered vacant.
Neighborhood:

Vinegar Hill

Cross Streets:

Hudson Ave & Gold St

Building Dimensions:

18.75 ft x 100 ft

Lot Dimensions:

18.75 ft x 100 ft

Units:

2

Total Approx. SF:

3,700

Zoning:

R6B