Back To All Properties
742 LIBERTY AVENUE
East New York, Brooklyn, NY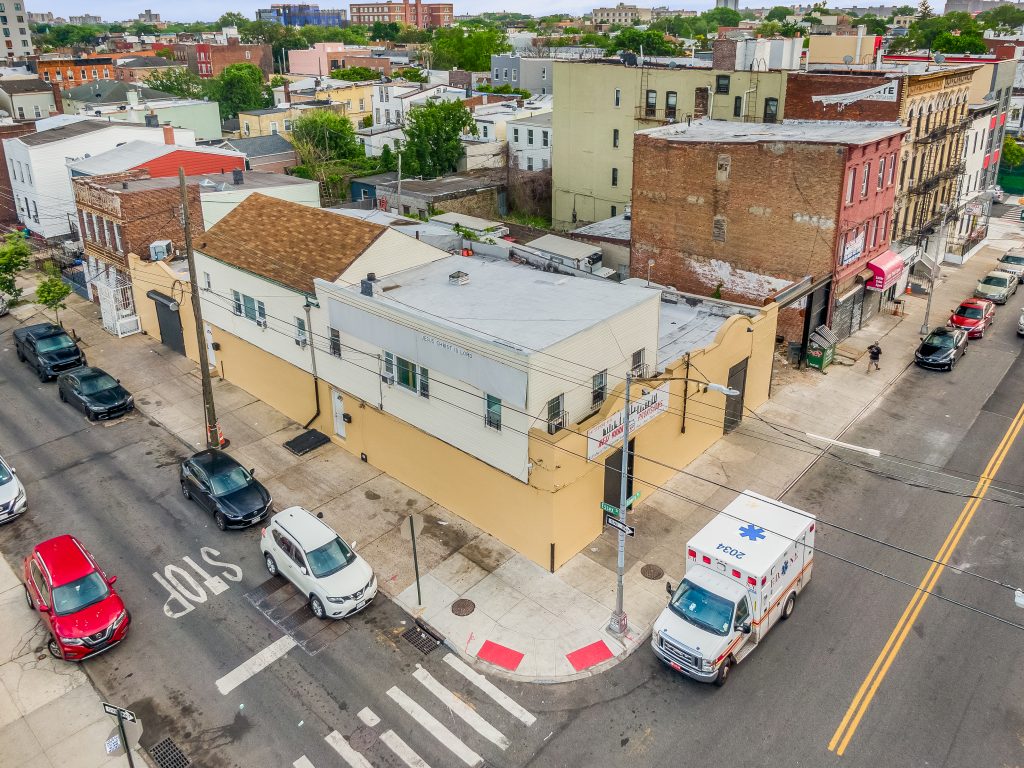 Property Description
Investment Property Realty Group (IPRG) has been exclusively retained to sell 742 Liberty Avenue. The subject property is located on the corner of Liberty Ave & Essex St in East New York.
The property sits on an approx. 7,510 SF Lot allowing for 27,036 Residential buildable SF. There is an existing 7,109 SF structure offering 2 residential units over 1 commercial which will be delivered vacant. The site is located within a MIH district.
The property is located 2 blocks from the Shepherd Ave "C" train subway station and Cleveland St "J" train subway station.
Block & Lot:

03987-0017

Neighborhood:

East New York

Cross Streets:

Corner of Essex St & Liberty Ave

Building Dimensions:

52 ft x 100 ft

Lot Dimensions:

75.3 ft x 100 ft

Units:

3

Total Approx. SF:

7,109

Zoning:

R6A, C2-4

FAR:

3.6 / 3.0

Tax Class:

4