A Modern Approach
to Traditional Brokerages
We have transformed the investment sales process using data-driven technology while leveraging a collaborative team approach.
Don't Leave Money
On The Table
Get the highest return on investment from the sale of your property with our industry-leading people, technology, and process.
New York City's
Fastest Growing Team
One Team. No Limits. We believe in creating opportunities and provide an environment for real estate professionals to thrive.
Why IPRG?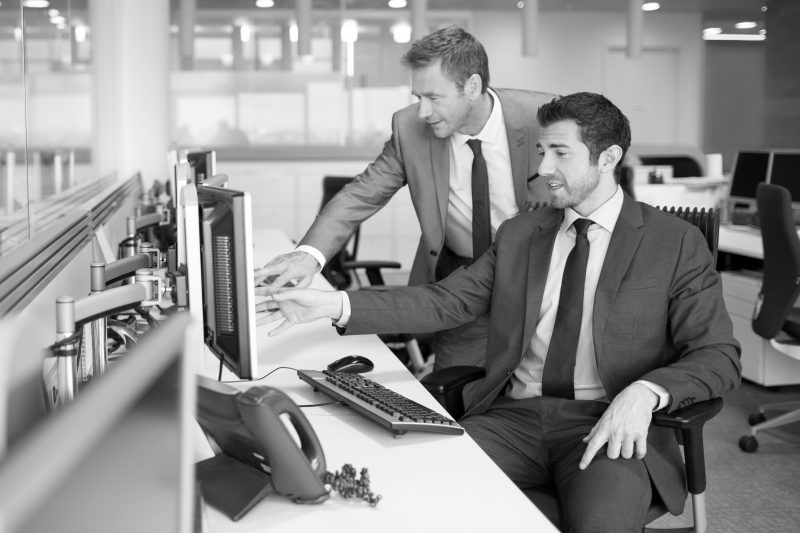 Data Driving Results
Our Shared Information Database (SID) captures real-time data about every sale. We leverage this information to market properties strategically and deliver the best results.
Learn More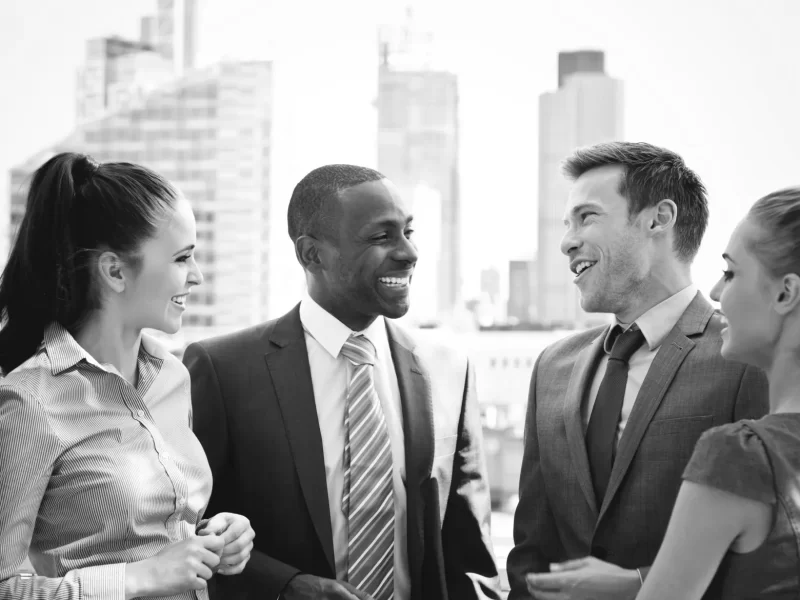 A Culture of Collaboration
When you work with one of us, you get all of us. Our team-based model is designed to give our clients an advantage with strength in numbers.
About Us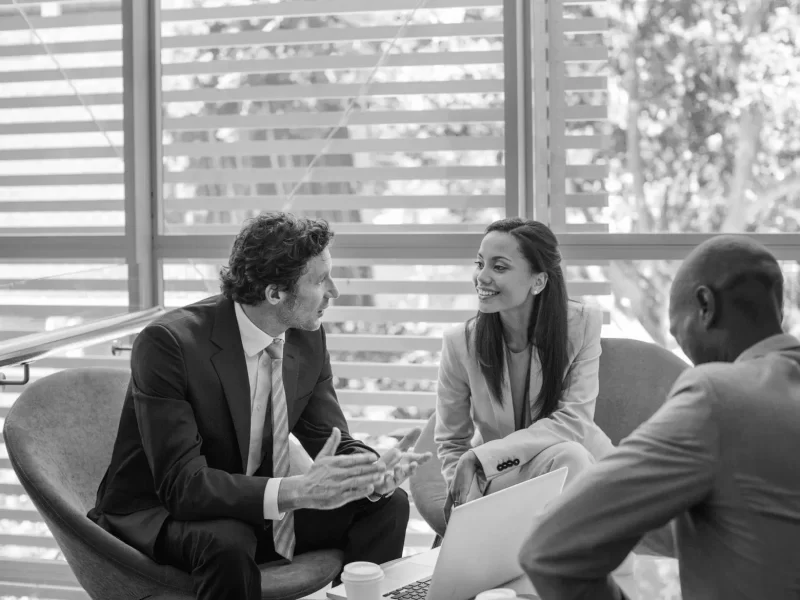 Maximizing ROI
Get the highest return on investment from the sale of your property. We bring data and the industry's top talent to serve you better.
Request Your Property Valuation
What We Do
Exclusive Representation

We are expert brokers that provide strategic guidance to best navigate the sales process and achieve optimal results.

Property Valuation

We provide transparent and accurate property valuations for property owners to unlock the true value of their investment.

Market Insights

We constantly research and analyze market trends and sales to equip our clients with the resources needed to be the most educated in the market.

1031 Exchange

Adding value by providing guidance for the disposition and acquisition of replacement investment properties.
1

1

Powerful Team

4

4

Boroughs

+

725

+

725

Total Sales

$

2.2

B

$

2

B

Sales Volumes
Who We Are
IPRG is a leading NYC commercial real estate investment sales brokerage and advisory firm. The firm specializes in the sale of multifamily, mixed-use, and development site properties.
Meet The Team
Recently Closed
Transactions
Carroll Gardens, Brooklyn, NY
110 FIRST PLACE
Boerum Hill, Brooklyn, NY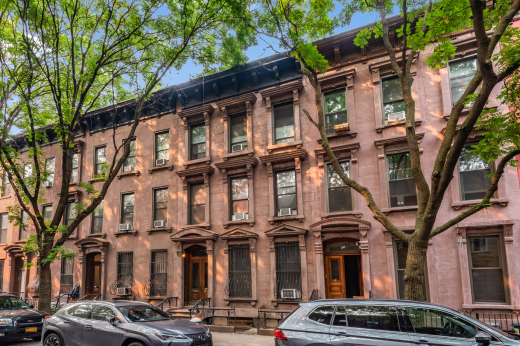 43 SAINT MARKS PLACE
Bedford-Stuyvesant, Brooklyn, NY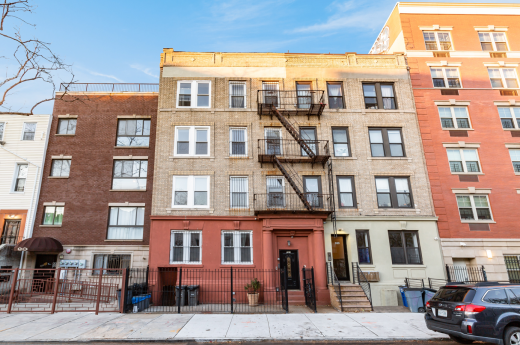 267 KOSCIUSZKO STREET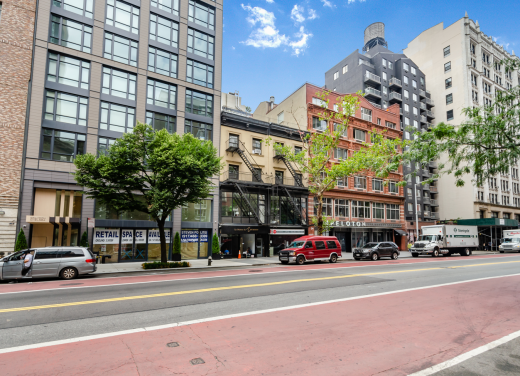 132 & 134 WEST 23RD STREET
25 STANHOPE STREET
Crown Heights, Brooklyn, NY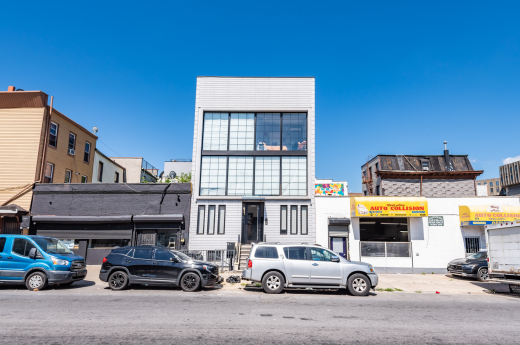 68 TROY AVENUE
Brooklyn Heights, Brooklyn, NY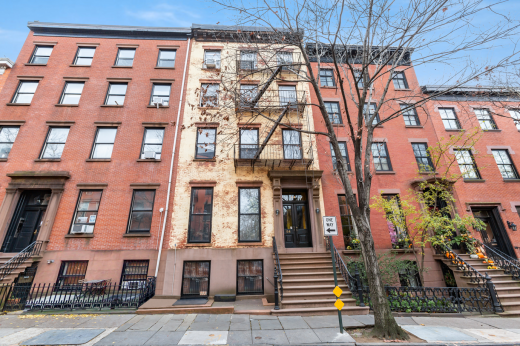 84 STATE STREET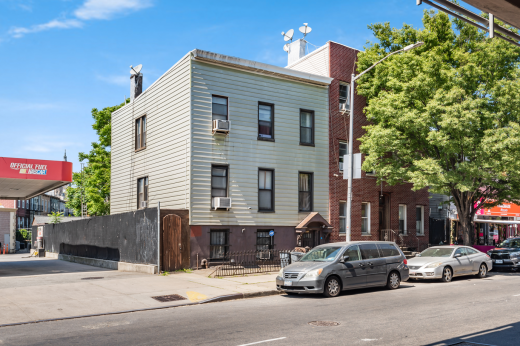 511 MEEKER AVENUE
Williamsburg, Brooklyn, NY
303-311 WYTHE AVENUE
Clinton - Hell's Kitchen, Manhattan, NY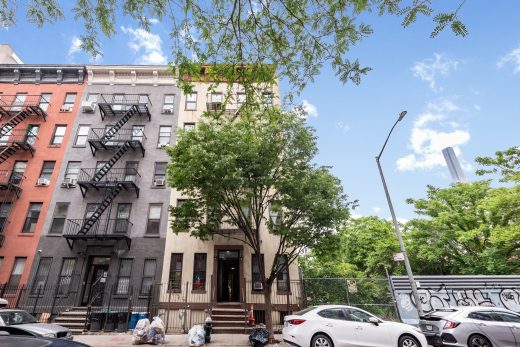 515 WEST 48TH STREET
Sunset Park, Brooklyn, NY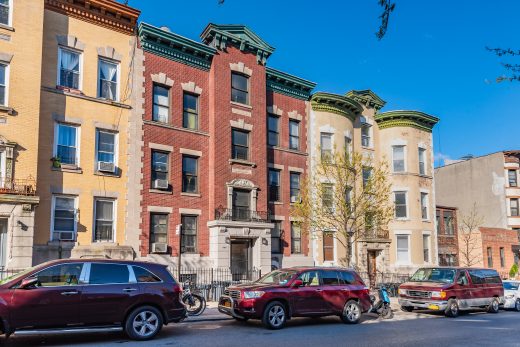 444 40TH STREET
Jackson Heights, Queens, NY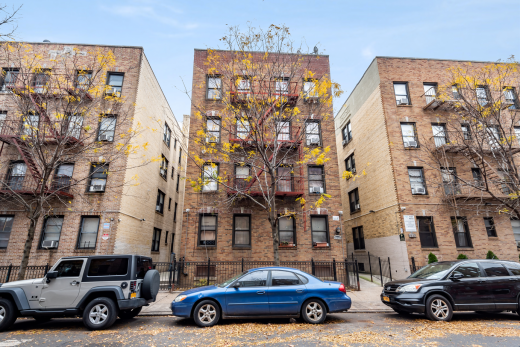 35-48 94TH STREET
Clinton Hill, Brooklyn, NY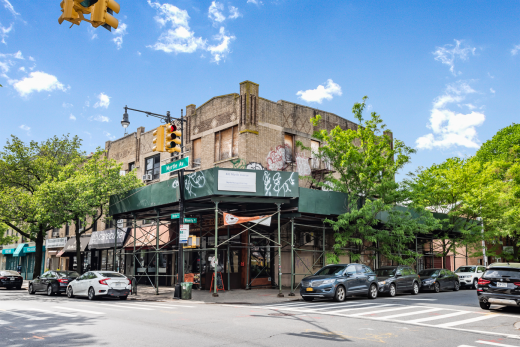 441 MYRTLE AVENUE
210 GREEN STREET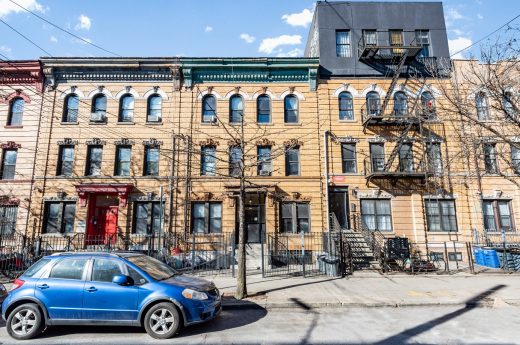 411 SUYDAM STREET
Williamsburg, Brooklyn, NY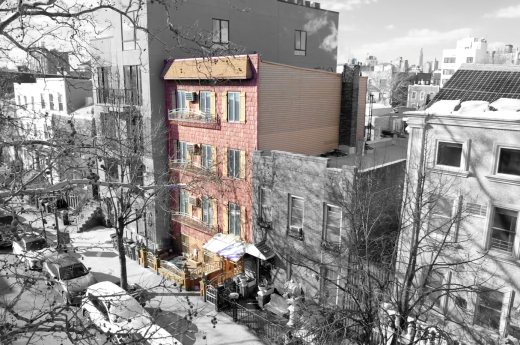 185 AINSLIE STREET
Cobble Hill, Brooklyn, NY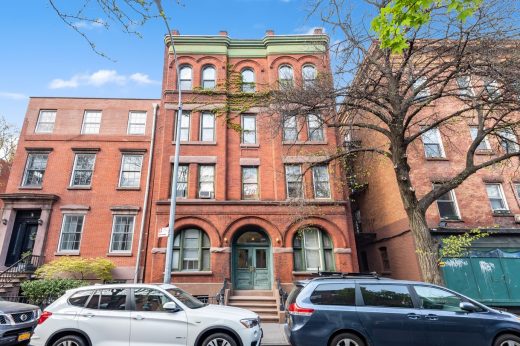 151 BALTIC STREET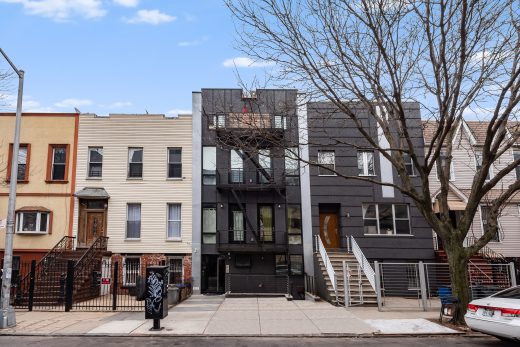 24 HARMAN STREET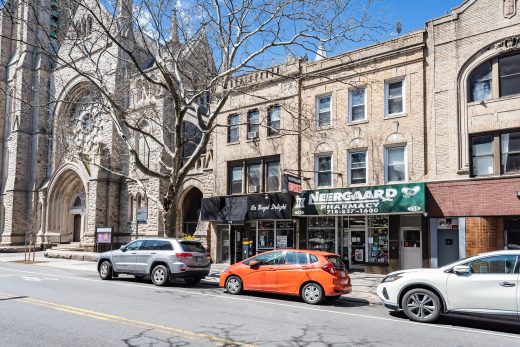 122 7TH AVENUE
121 BOWERY
Boerum Hill, Brooklyn, NY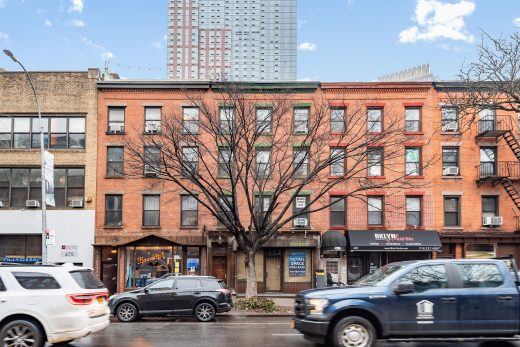 479 ATLANTIC AVENUE
961 EAST 167TH STREET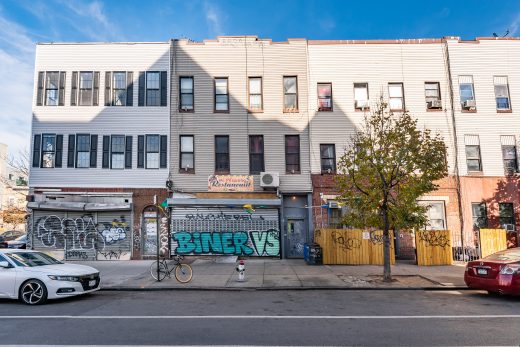 221 IRVING AVENUE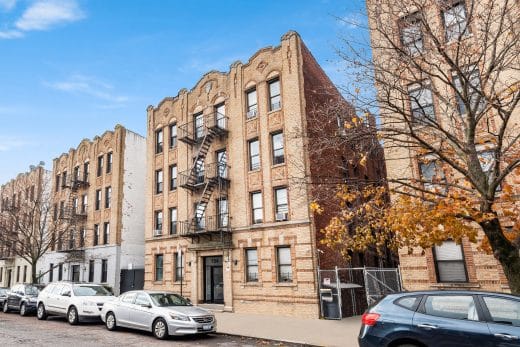 194 BAY 22ND STREET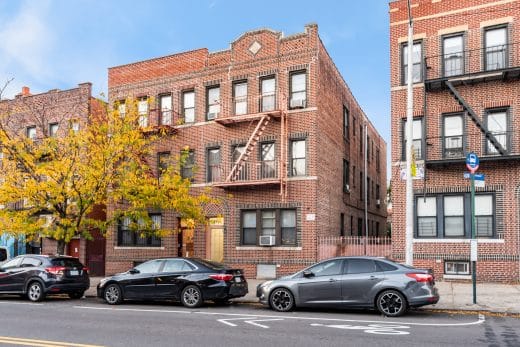 47-07 47TH STREET
Williamsburg, Brooklyn, NY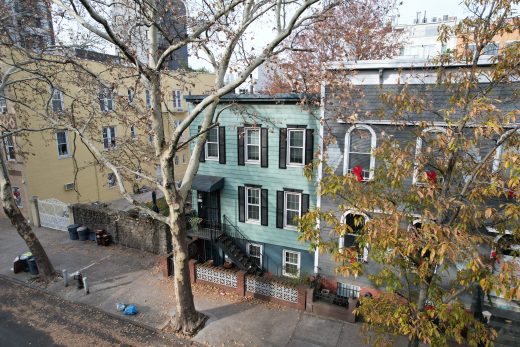 223 FROST STREET
Lower East Side, Manhattan, NY
251 & 253 EAST BROADWAY
Latest Insights
Stay ahead of the trends with investment real estate data, news and research from the best in the business.
See All Research Resources