Back To All Properties
157 HURON STREET
Greenpoint, Brooklyn, NY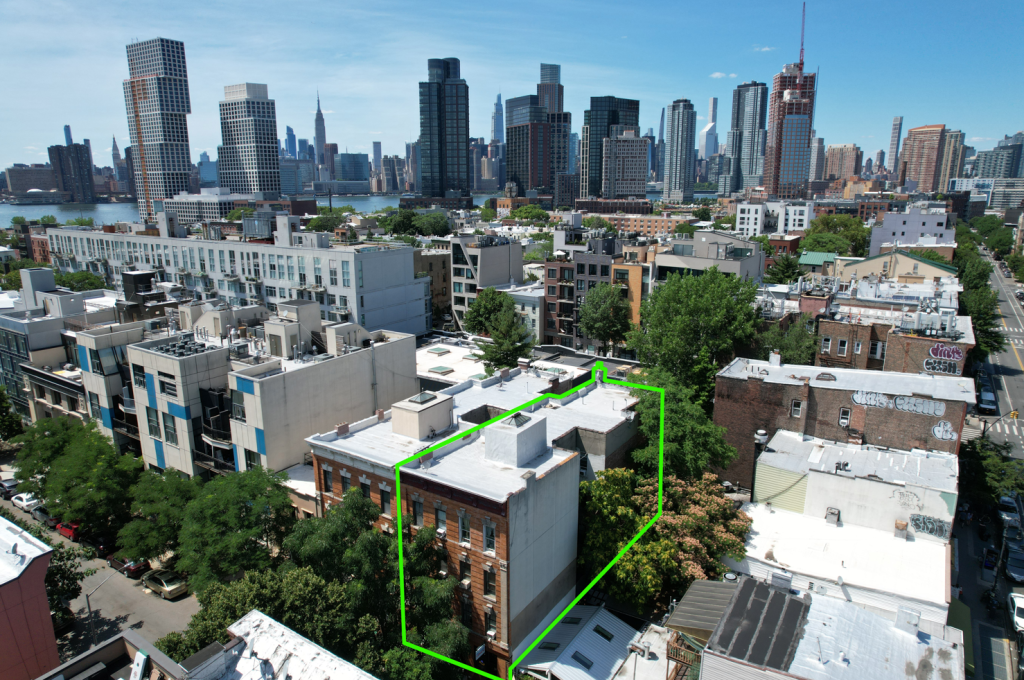 Property Description
Investment Property Realty Group (IPRG) has been exclusively retained to sell 157 Huron Street, located on the Corner of Franklin Street & Manhattan Avenue in the heart of the most popular part of Greenpoint. The ground floor is built 28.33 ft x 85 ft, offering approximately 7,645 square feet. The lot is built 28.33 ft x 100 ft.
157 Huron is a well kept mixed-use building with 6 Free Market & 2 Rent Stabilized Apartments & 1 Storefront. There are seven spacious 3 Bedroom/1 Bathroom apartments & one 1 Bedroom/1 Bathroom apartment.
The property is located within walking distance to the G subway line and 3 blocks away from the waterfront . It is near all the amenities of new bars, restaurants, cafes and artisan shops that Greenpoint has to offer. Greenpoint has quickly become the go-to neighborhood, providing the local community with an array of activities and culture.
Neighborhood:

Greenpoint

Cross Streets:

Franklin & Manhattan

Building Dimensions:

28.33 ft x 85 ft

Lot Dimensions:

28.33 ft x 100 ft

Units:

9

Total Approx. SF:

7,645

Zoning:

R7A, R6B,